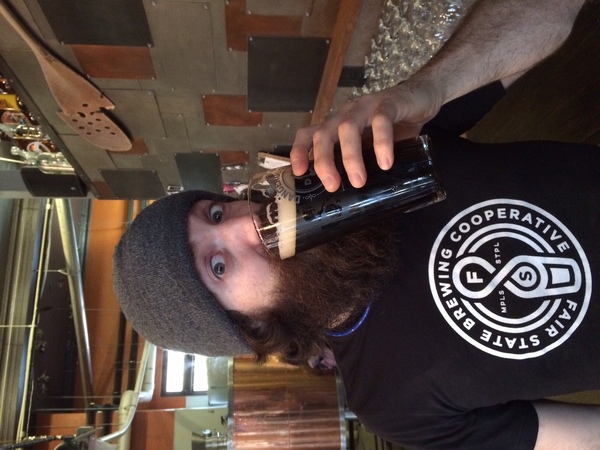 Availability
Not Currently Available
Flavor Notes
This American Brown Ale is brewed with a hefty dose of Rye, and Crystal Rye, malts to lend some dry, earthy spice notes to the overall presentation. Toasty, with undercurrents of roast and chocolate, this beer is a nice segue into the near-Spring we are (almost) experiencing here in the Twin Cities.
Malts
2-Row, Pilsner, Rye, Crystal Rye, Crystal 77, Midnight Wheat, Blackprinz
Food Pairings
This ale would pair exceptionally well with a classic Rueben sandwich. Versatile, it would also go well with dry-rubbed pork tenderloin, brisket, and any hearty crockpot meal.