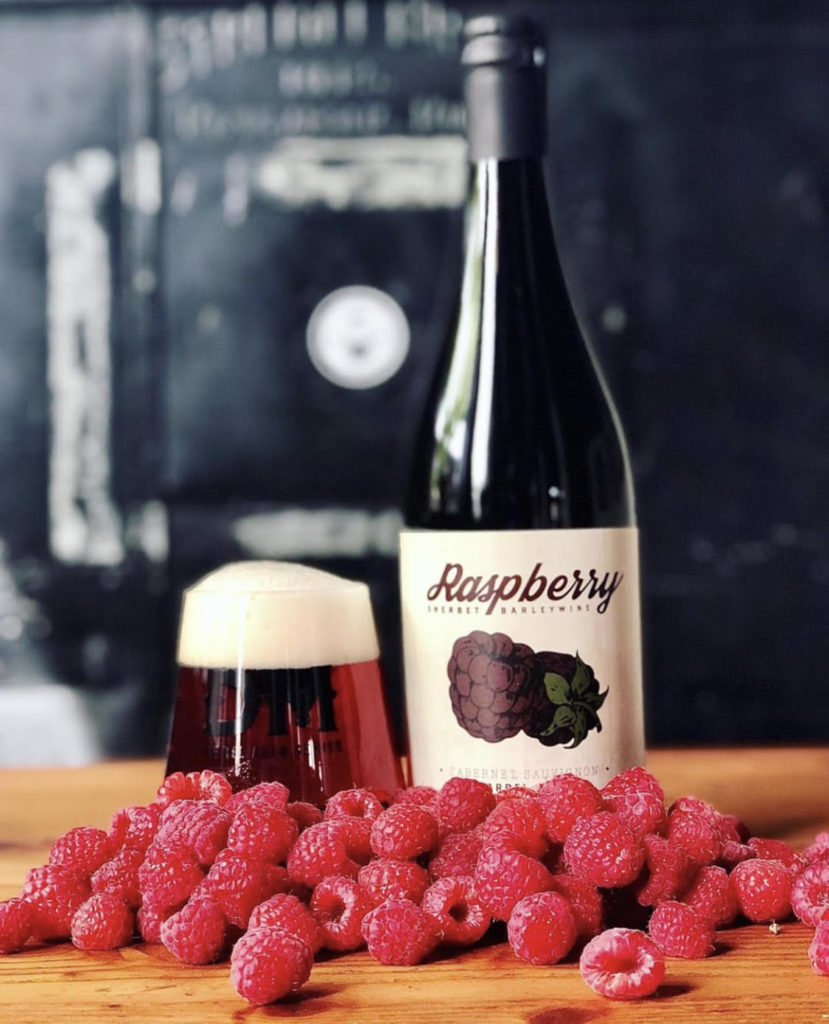 We made this rich, luscious, lovely gem in collaboration w/ our good friends and beer family at Modist Brewing.
An ice cream inspired pastry ale is the name of the game with this idea… then we tossed it into Cabernet Sauvignon barrels…
Sitting in the darkness said barrels for nine months, it is now ready for y'all to consume to your heart's content!
Cheers & Enjoy!