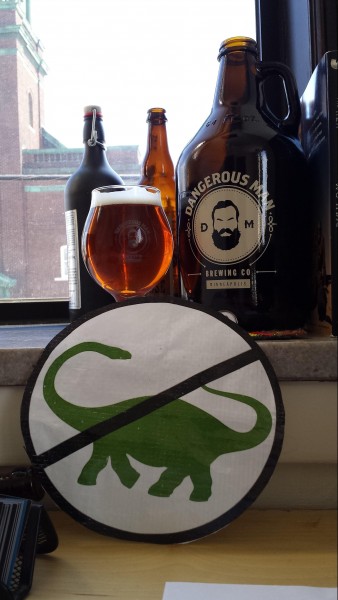 Rye has made quite the headway in the beer world over the past five years. Rye-heavy beers have gained a popular following amongst American craft beer drinkers and their portion in the grist has increasingly gone up. In the past, Rye malt was used as an adjunct to boost the body and sugar content of beer, while complimenting some of the more herbal and peppery hops varieties. In the even further past, Rye was used in place of hard to source barley as a sugar source, amongst a variety of other beer boosting adjuncts including vegetables, wheat, and seasonal fruits.
Rye is a hardy plant and grows in colder and tougher climates than most other cereal grain. This is the reason why more Northern and Eastern European countries have a rye as a staple in their diet. Rye offers a distinct spicyiness and dryness to beers, and the Roggenbier stylings of Germany have long favored its distinctive quality. Much like wheat, rye had a specialized place in the European, and especially German, brewing world and these beer styles have still survived today, albeit a little quieter than they once were.
Rye and IPA's seems to go together especially well. The rye helps to dry out the heavier malt presence in some IPA's, which eases the beer away from being too cloying or sweet and helps boost certain hop flavors. Citrus and tropical flavor and aroma hops benefit from rye's spicey and pepper qualities as they are boosted in the nose and the mouth. Heavy oil content hops, which add a lot of quality to the mouth, are clipped for a cleaner and more pleasant draw.
Dry and spicy, with citrus and tropical fruit notes on the nose. The rye presence widens the body of the beer, and clips the malt bill with it's characteristic peppery-spice. Pine and citrus hop flavors meld into the malt bill and provide a pleasant, lingering bitterness.